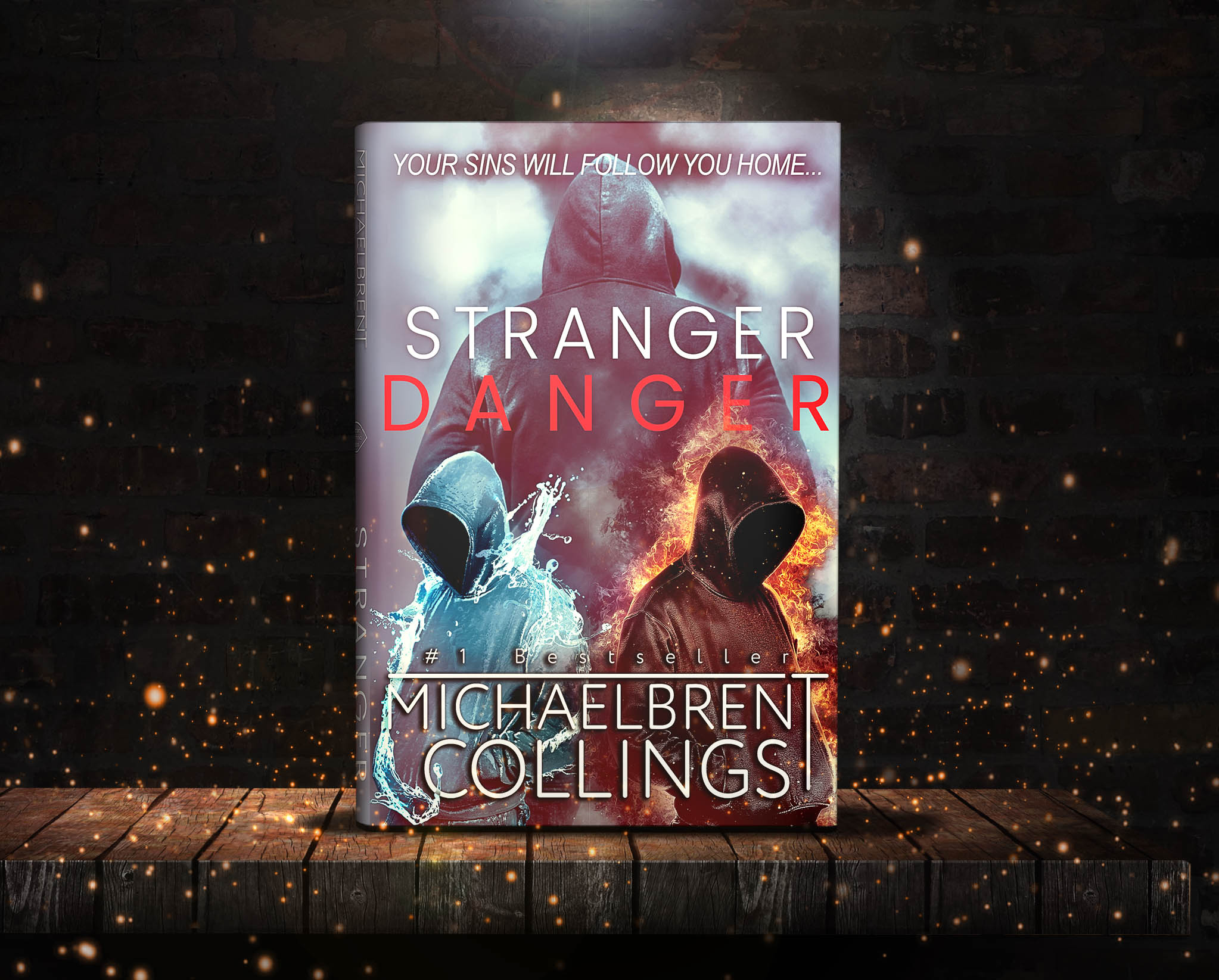 From the author whose writing Publisher's Weekly calls "gripping, visceral," comes the newest volume in The Stranger series, NOW AVAILABLE ON AMAZON!

And check back often for updates, because life is going to get a whole lot stranger…
Series and short fiction by MbC
Below are some of Michaelbrent's bestselling series and short fiction. Whether you're looking for Legion, Sword, zombies, or love at the Baxter homestead... you've come to the right place!
Hire Michaelbrent for a one-hour Skpe consultation
Hundreds of thousands of ebooks sold.

Tens of millions of Kindle Unlimited page reads.

Michaelbrent is one of the top indie authors working today, and you hire him for a one-hour Skype chat. Ask any questions about the business - story and writing, marketing, booking interviews, and more. Or add a writing analysis of up to 2500 words from your work in progress for $100 more!


*Note: consultation and critiques depend upon Michaelbrent's availability; he reserves the right to cancel for a full refund.
One-hour skype chat with mbc
$250
1 hour chat with Michaelbrent
Story tips and tricks
Marketing suggestions
Only $100 each additional hour!
Purchase now
one-hour skype +story critique
$350
EVERYTHING in previous package
PLUS story critique up to 2,500 words
Only $75 each additional hour!
ADDITIONAL WORD COUNT available for additional fee
Purchase now
Sign up to get free books
Become one of Michaelbrent's Minions for access to exclusive deals and freebies!